A few months ago I went on a seed bead buying spree. I was enamored by all the pretty, glowing colors and "might" have gone a tad overboard...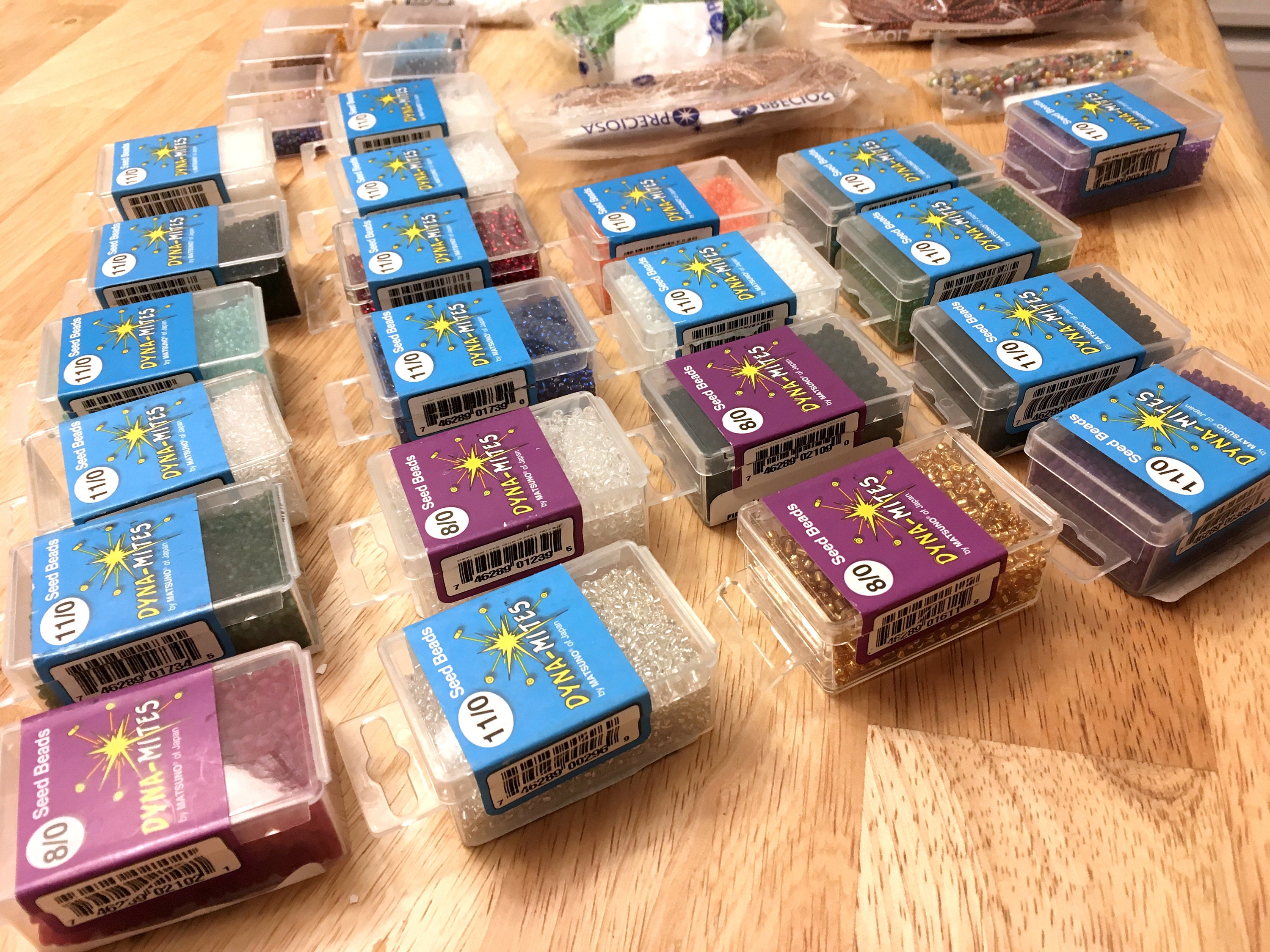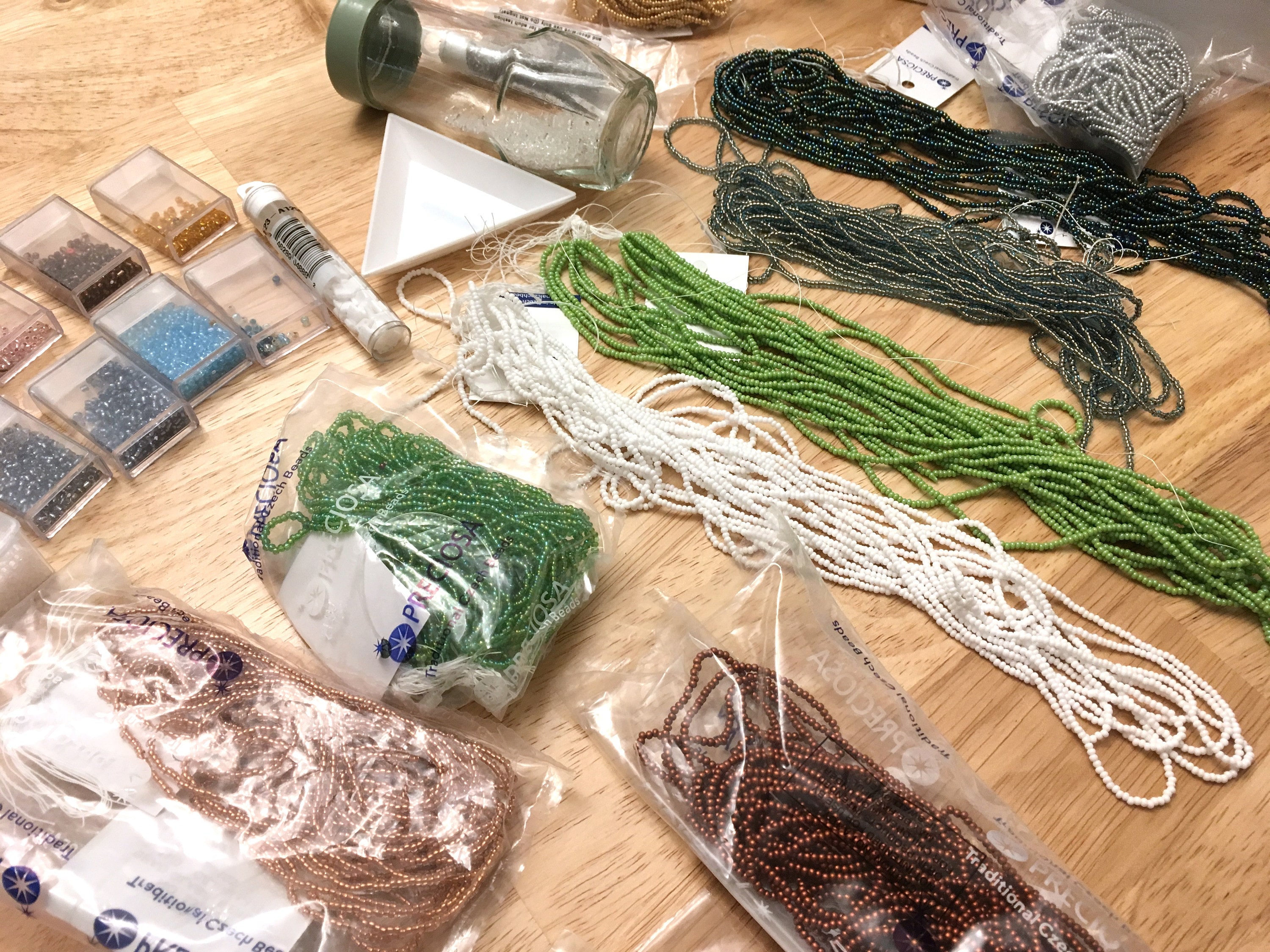 Ahem. 
I like to string these tiny beads onto stainless steel memory wire for bracelets and rings. Hmm! I wonder how an anklet would fare? 
These cute bracelets make a great weekend project that my kids can help with, too. These colorful seed bead and memory wire bracelets are the grown-up version of my original pony bead bracelets I used to make as a child! 
Search here for my current designs, or write me to request a bracelet in your favorite color(s)! https://www.cinnamonandsilver.com/search?q=seed+bead